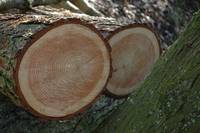 Jan 23, 2018
The April 2017 edition of the JFS newsletter introduced Kamakura Management In...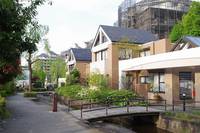 Jan 9, 2018
The Science Council of Japan released on August 24, 2017, the deliberation res...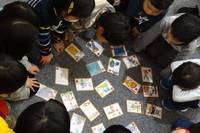 Jan 6, 2018
A team of three Japanese child-rearing mothers, "Enra Enra," formed in 2015, is...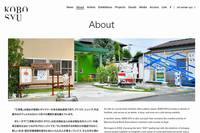 Dec 4, 2017
KOBO-SYU, a welfare institution established in 2002, turns artwork created by ...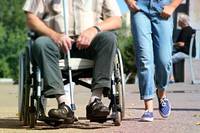 Nov 17, 2017
Nara Medical University announced on October 12, 2016, that it has launched the...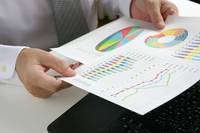 Nov 12, 2017
In recent years, there has been a worldwide trend to rely not only on Gross Do...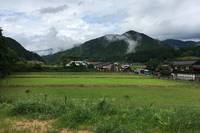 Oct 21, 2017
Nishiawakura is a "village" (Japanese "mura," essentially a rural district) lo...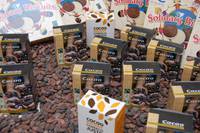 Oct 7, 2017
SoooooS. Company, a company specializing in the development of social businesse...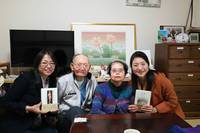 Oct 4, 2017
Tohoku Fukko Nikki (Tohoku Reconstruction Diary), a weekly feature in the Toky...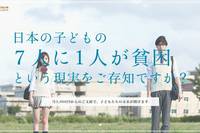 Sep 16, 2017
Kids' Door was established in January 2007 to support children in Japan. The J...