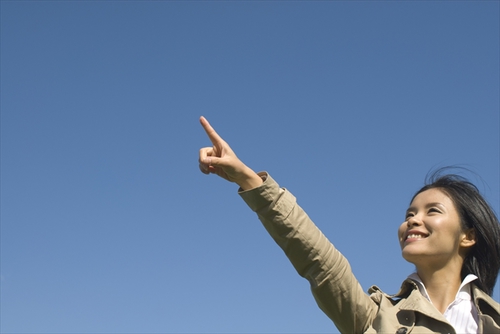 Japan's Cabinet Office launched in January 2014 a new website providing numerical data on the participation of women in the Japanese private sector. The site, which is based on data on the recruitment and promotion of women at private companies, is intended to improve transparency and promote voluntary corporate efforts on workplace equality.
Data published on the website cover 13 items, including the percentage of executive-level positions filled by women, whether the company has targets for promoting women in the workplace and the content of those targets, and the percentage of women who return to work after taking child care leave. The data were collected from 1,150 companies (as of February 2014), more than 30 percent of which are publicly traded in Japan, and shown in a list classified into 33 industries. Since April 2013, the Cabinet Office has been requesting companies to disclose information on the recruitment and promotion of women in reports on corporate governance issued by financial instruments exchanges.
For all companies in Japan, including those not included on the Cabinet Office website, women's length of service has been gradually increasing but the percentage of management posts served by women is still low: 14.4 percent for section heads, and 4.9 percent for department managers as of 2012.
The ratio is even lower among central government officials, with only three percent of division directors being women as of October 2013. In the Third Basic Plan for Gender Equality in 2010, the national government set a target to raise the ratio of women leaders to about 30 percent by fiscal 2020. As the data suggest, more improvement is needed to achieve the target.