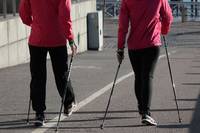 Jun 30, 2017
Japan leads the world in terms of longevity. It is also the fastest aging coun...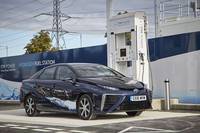 Jun 23, 2017
A research team from Japan's National Institute of Advanced Industrial Science...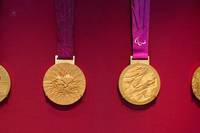 May 25, 2017
The Tokyo Organizing Committee of the Olympic and Paralympic Games announced on...
May 19, 2017
Due to deregulation and efforts to revitalize Japan's domestic forestry indust...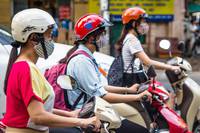 May 13, 2017
The National Institute for Environmental Studies, Japan (NIES) announced on De...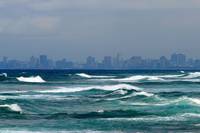 May 7, 2017
The New Energy and Industrial Technology Development Organization (NEDO) in Jap...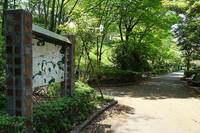 May 4, 2017
Tokyo Metropolitan Government (TMG) issued its first green bonds on November 24...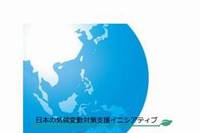 Apr 25, 2017
The Japanese Ministry of the Environment announced "Japan's Assistance Initiat...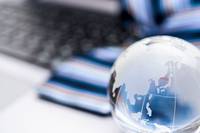 Apr 12, 2017
Camera guy. As a successor to the millennium development goals (MDGs) for 2015,...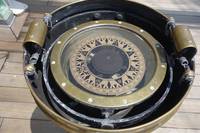 Mar 26, 2017
The Government of Japan announced on Dec. 22, 2016, its establishment of guide...