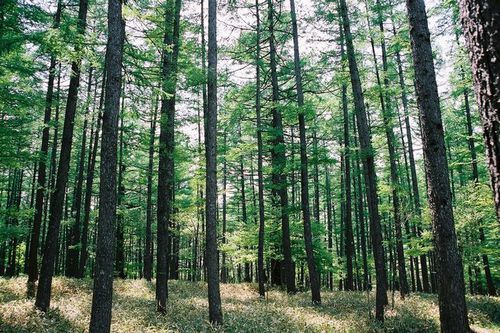 Image provided by watashinomori.jp Users' Photo Gallery. (c)2014
The Carbon Offset Network (Co-Net) announced on February 14, 2014, the winners of the Third Carbon Offset Awards. The Environment Minister's award was given to Nipponkoa Insurance Co. for its work on the use of "purchased carbon offset credits (J-VER) from the disaster affected areas" to link with customers and the affected areas, while conserving forests in Japan. The company is a corporate member of Japan for Sustainability.
Since April 2012, Nipponkoa has purchased carbon-offset credits by J-VER from the affected areas. Nipponkoa promotes carbon offset by using the funds raised through the customer's selection of a paperless system with regard to an insurance policy and clause when making their car insurance contract, or usage of recycled parts in their car repairs. The company was praised for its contribution to early recovery in the affected areas and efforts to create more eco-friendly communities through its support for reconstruction projects promoting a low-carbon society using forest management and wood biomass during the reconstruction process.
Nipponkoa selected eight regional projects to support from the standpoints of damages in the affected area, creating jobs by developing the project, revitalizing local economies, as well as increasing carbon dioxide (CO2) absorption by improving forestry, and recycling and reusing affected debris. The projects are the nation's largest, at 10,000 tons in total offsets through J-VER alone.