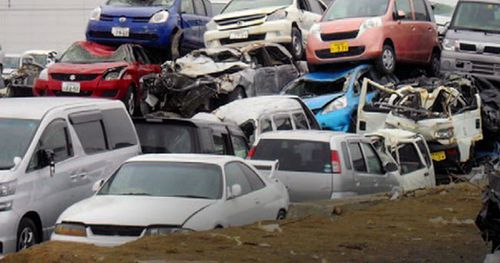 Copyright The World Bank All Rights Reserved.
The Japanese government and the World Bank launched a joint project called "Learning from Mega Disasters" in October 2011, driven by a goal to learn from the experience of the Great East Japan Earthquake on March 11, 2011. The project involves compiling a variety of knowledge on disaster risk reduction and post-disaster reconstruction in order to share it as international public assets.
The project will propose ideas derived from analysis of what measures worked, what brought challenges, and the reasons for them to developing countries facing the same kinds of risks and vulnerability from disasters.
In the first phase of the project, 32 "knowledge notes" were prepared covering six themes: structural measures; non-structural measures; emergency response; reconstruction planning; hazard and risk information and decision-making; and the economics of disaster risk, risk management, and risk financing. The project involves collecting data regarding damages and losses, as well as other relevant facts to share with the international community, and also aims to exchange and share knowledge with experts and practitioners in developing countries.
The Japanese government plans to promote mutual learning and international cooperation to build a society more resilient to disasters, taking advantage of Japan's long experience with responding to large-scale disasters.