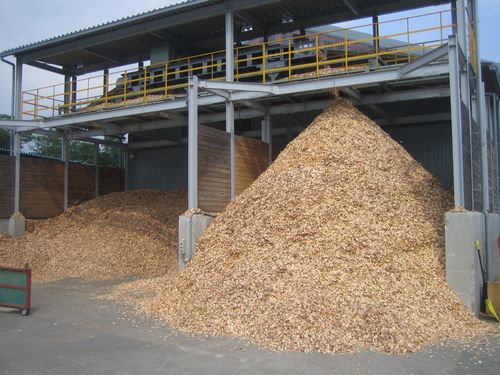 Copyright Gunma Prefecture

Gunma Prefecture, located in the central part of Japan, unveiled on April 11, 2012, its biomass utilization plan, in which it set the main objective of improving the rate of utilization to 81 percent in 10 years, by fiscal year 2021. Adopting the principle of becoming the most advanced prefecture in biomass utilization, Gunma aims to effectively utilize the biomass abundantly available in the region, and build an environmentally friendly, low-carbon, and recycling-oriented society by promoting new technologies and industries.
In Gunma, 390,118 tons of biomass were available in 2010, out of which 277,048 tons were utilized, or 71 percent of the total. In the case of agricultural biomass such as straw, chaff, and crop residues, nearly 100 percent was utilized.
While the abundance of biomass is predicted to decline to 380,701 tons annually in the decade ahead, Gunma aims to utilize 308,510 tons, bringing the utilization rate to 81 percent. For that purpose, the prefecture is focusing on the utilization of forest residues, which are currently mostly unused, as well as livestock manure.
Japan's Biomass Market Estimated to Approach 257.9 Billion Yen in FY2015 (Related JFS article)
Posted: 2012/07/07 06:00:15 AM