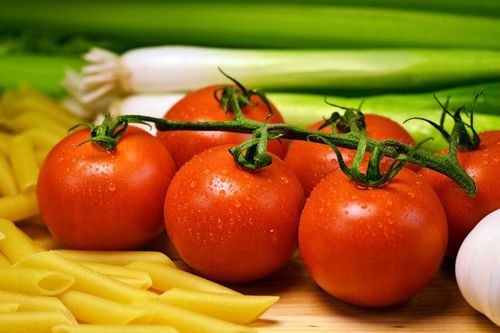 Image by diapicard.
The Japan Organics Recycling Association announced on February 18, 2016, the results of the Third Food Industry Mottainai (wastefulness reduction) Awards. The award system, established in 2014 to promote sustainable development in the food product industry in Japan, recognizes companies, organizations, and individuals who have achieved outstanding performance through their measures for energy saving or against global warming, with the hope that as a result the efforts of the award winners will be more widely known and further promoted.
Twelve applicants were selected as award winners: one awarded by the Minister of the Japanese Ministry of Agriculture, Forestry and Fisheries (MOFF), five awarded by the Director-General of the Food Industry Affairs Bureau of MOFF, and six by the chairperson of the review board. Mitsui Chemicals Tohcello, Inc. won the Minister's Award for its reduction in food waste through production and sales of a new keep-fresh food-packaging film. The film was recognized for its ability to retain moisture generated by respiration of fruit and vegetables, and thus maintain a normal condition inside packaging. As a result, it is possible to keep food fresh and prevent food from going bad for longer, and to extend expiration dates. The film is also more versatile and lower in cost than conventional products.
Ajinomoto General Foods, Inc. received an award from the Director-General of the Food Industry Affairs Bureau of MOFF for improving transportation efficiency and reducing the packaging size and weight of its milk- and sugar-containing instant coffee sticks by making the sticks themselves more compact. The smaller product and packaging contributes to a reduction in the resources required for packaging and to more efficient transportation. Another point recognized by the award was Ajinomoto's effort to raise consumer awareness by including an eco-mark printed on the packaging of its products.