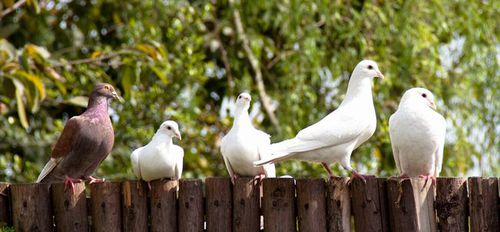 Image by Leon Lee Some Rights Reserved.
The Executive Committee for "The Nobel Peace Prize for Article 9," a group working for the award of the Nobel Peace Award to Japan for Article 9 of its constitution, announced on April 2014, that the letter recommending Article 9 was accepted by the Norwegian Nobel Committee, and was officially nominated for the 2014 Nobel Peace Award. The peace-oriented Japanese constitution stipulates in Article 9 the renunciation of war, as well as denial of both armaments and the right of belligerency.
The initiative was initially promoted by a housewife living in Kanagawa Prefecture calling for cooperation on the Internet in 2013 to disseminate the spirit of this peaceful constitution to the world. University professors qualified to submit nominations sent a recommendation letter to the Norwegian Nobel Committee before February 1, 2014, the due date for submitting a recommendation letter for the 2014 Peace Award, along with over 20,000 signatures.
The Nobel Peace Award is awarded to individuals or groups, and the constitution itself is ineligible for the award. In this initiative, therefore, Japanese citizens, who have maintained the peaceful constitution for nearly 70 years, have been named as the awardees.
Expecting expansions among nominators and individual cooperators to be backups for receiving the award, the group continues to collect recommendation letters and signatures. As of June 4, 2014, about 80,000 signatures have been collected via the Internet.