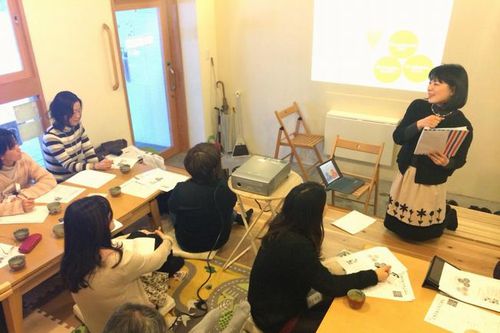 Copyright Dreamtown All Rights Reserved.
Dreamtown, a Japanese non-profit organization (NPO) involved in community activities, opened in Tokyo on March 24, 2013, "Community Living Room Plus-One," where people of all generations can interact for the purposes of mutual aid and learning.
One of the events held at the new facility is the Common Meal Meeting. At this event, residents who are skilled at cooking take turns as chef for one day and treat other residents to Daily Meals. The event is intended to provide the elderly, double income families and young people from the countryside a place for eating with others.
The NPO is considering using the facility for various purposes, for example, as a Cafe for Finding Work where working residents give advice to job hunters. Also planned are: a short-term childcare service for children to allow parents to go shopping; a study room where elder students can help younger students with their studies; and a shared contact office for new businesses and collaboration projects.
The new facility is expected to serve as a center for people to share daily life activities and to interact in a community with more nuclear families, double income families and elderly people. Dreamtown believes that the facility will allow residents to offer their skills or abilities to help others, which in turn would make the community a more comfortable place to live.