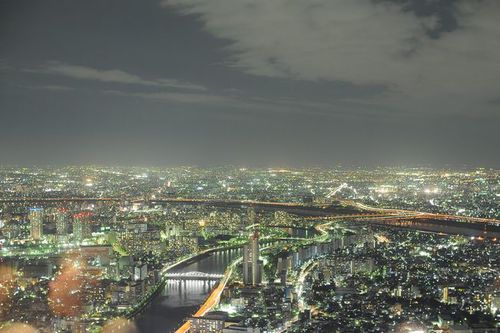 Image by Hiroyuki Sakata.
Japan's Ministry of Economy, Trade and Industry (METI) announced on March 24, 2014, that it would implement a program that will provide energy management services in cooperation with private businesses, with the aim of popularizing energy management among normal households to promote electricity conservation.
METI will provide subsidies to establish energy management services by bundling many households together to optimize the services for them, which will consequently help develop a business model for next-generation energy management, and contribute to energy conservation measures and peak power demand measures.
METI envisions using the data on electricity use obtained from around 10,000 households to develop new services, such as issuing coupons through cooperation with local stores to encourage households to make power-saving efforts, and monitoring elderly persons living alone through cooperation with security companies. Rules on the use of collected data will be carefully developed to ensure that consumers can feel secure in enjoying these services.