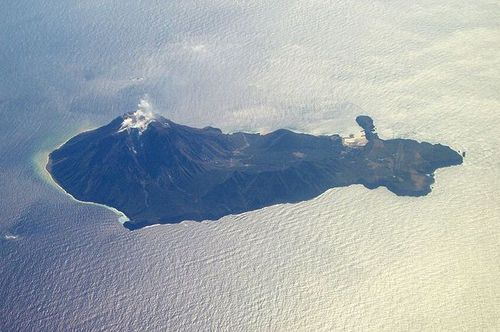 Image by Ray_go. Some Rights Reserved.
To accelerate renewable energy installation, Japan's Ministry of the Environment is providing support to entities drawing up plans for the commercialization of geothermal power generation projects. The Ministry announced on November 22, 2013, that it had selected three applicant entities to receive support.
The three entities selected were: the Geothermal Engineering Co., which is carrying out a project in Shizukuishi, Iwate Prefecture; Kawasaki Heavy Industries, Ltd. in Mishima, Kagoshima Prefecture; and the Hachijojima Industry Promotion Committee in Aogashima, Tokyo.
There are many time-consuming and expensive challenges in implementing power generation projects using geothermal renewable energy, including the provision of appropriate information to local residents, reaching a consensus with local residents, the initial investment burden due to high business risk, and access to essential information on power grid systems, etc. Since these challenges would be difficult to solve solely in the private sector, the Ministry will support private entities drawing up business plans for geothermal projects.