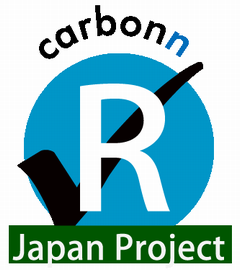 Copyright ICLEI Japan

On February 9, 2012, ICLEI-Local Governments for Sustainability Japan Office- held the International Seminar on "Local Governments Climate Registry Japan", jointly with Japan's Ministry of the Environment and British Embassy Tokyo. Participants declared the implementation of the Local Governments Climate Change Registry, a system for sharing and publicizing Japanese local governments' efforts to address global warming.
While negotiations at the Conference of Parties to the United Nations Framework Convention on Climate Change (COP) require MRV, which stands for measurement, reporting, and verification, for global warming countermeasures, the registry system allows local governments to actively report and publicize their actions and goals.
Commitments listed in the declaration adopted by the participants include measuring and analyzing greenhouse gas emissions on a regular basis to achieve reduction targets; encouraging "measurable, reportable, and verifiable" actions by implementing effective measures; effectively promoting measures of local governments by creating the registry system to publicize their experience and accomplishment data; and encouraging other local governments to join the system.
Based on the declaration, local governments will proactively work to save energy and introduce renewable energy, establish a system to share and report data on global warming countermeasures, and take a lead in addressing global warming.
Posted: 2012/05/10 06:00:15 AM