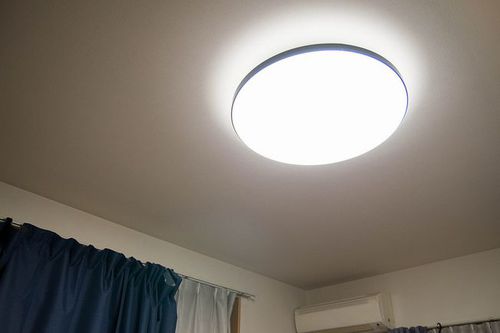 Image by Shinji Some Rights Reserved.
A public opinion survey conducted by the municipal government of Sapporo, a city on Japan's northernmost island of Hokkaido, revealed that more than 90% of its citizens are making efforts to save energy, it was learned on December 25, 2013.
On a one-to-five scale from "as much as possible" to "not at all" regarding their level of action on energy conservation and power-saving, 32% of the total respondents answered "as much as possible" which gathered the most reponses. The total respondents who answered four options except "not at all" and made some efforts to save energy accounted for over 90%.
Light-emitting diode (LED) lights were the top choice among renewable energy and energy-saving devices that citizens have installed or would like to install in their homes (45% each).
The survey also revealed that 84% of respondents already knew that the rise of atmospheric carbon dioxide (CO2) concentration was one of major causes of global warming. The result of multiple answers provided by respondents about the cause of rising CO2 concentration showed, in order of the percentage shared, the consumption of fossil fuels by automobiles, airplanes, etc. (73%), the consumption of fossil fuels by factories and others (71%), and deforestation (70%).
Sapporo City has been conducting a public opinion survey every year since fiscal 1968. Using the survey, the city aims to understand its citizen's awareness of global warming and the status of their efforts to solve energy problems, and discuss more effective measures to curb global warming.