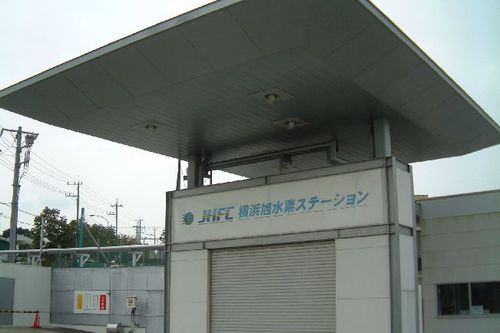 Image by denkistand Ootahara
Japan's Ministry of Economy, Trade and Industry (METI) revealed on March 24, 2014, its fiscal 2014 budget, which includes intensive allocation to the following five items: accelerating reconstruction of disaster-hit areas and Fukushima, promoting small- and medium-sized enterprises and small-scale entrepreneurs, innovation, global business expansion strategy, and advancing environmental and energy policy. The budget for general accounts is 341.1 billion yen (about US$3.31 billion), up 11.2 billion yen (US$109 million) from the previous year, and special accounts for energy is 872.7 billion yen (US$8.47 billion), up 89.4 billion yen (about US$868 million) from the previous year.
In the energy and resources domain, METI will aim for diversified energy sources; stable and low-cost procurement/production; optimized, efficient, and resilient energy distribution systems; and smart energy consumption in a bid to build the world's most advanced energy sector and strengthen the international competiveness and technological prowess of its energy and environment-related industries.
On the energy procurement/production side, 61 billion yen (US$592 million) will be allocated to infrastructure development for the maximum introduction of renewables, and 27.4 billion yen (US$266 million) for development of domestic resources such as methane hydrate.
On the consumption side, the budget plan also focuses on promoting household energy saving. To spread the use of fuel cells, METI has posted 20 billion yen (US$194 million) as a subsidy to promote the introduction of a household fuel cell product line called Ene-Farm, 7.2 billion yen (US$70 million) to build hydrogen stations to increase the use of fuel-cell electric vehicles, and 4.03 billion yen (US$39 million) to build an information infrastructure for home energy management systems (HEMS) and create a new energy management model.