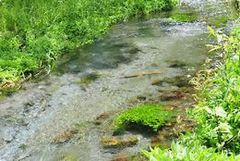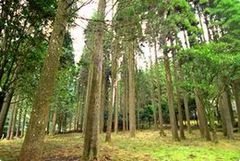 Copyright Coca-Cola Japan

On February 22, 2012, Coca-Cola Japan launched a campaign named "I LOHAS support project for local water resources" with its bottled spring water brand I LOHAS.
With I LOHAS, obtained from seven places in Japan, the company has established a donation campaign aiming at protecting local water resources in Japan. Until 2013 on an as-needed basis, the company will give back part of its sales from between March 5 and December 31, 2012, to non-profit organizations and local governments selected by 47 prefectures for their water resource protection activities, such as cleaning and greening of wellheads, tree planting, and tree thinning.

Coca-Cola Japan Aiming for a Sustainable Society and Business Growth under New Global Corporate Principle: "Live Positively -- Make a Positive Difference in the World"
Tokyo Waterworks, 'Safe, Better Tasting Tap Water' Project (Related JFS article)
Posted: 2012/05/21 06:00:15 AM