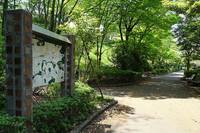 May 4, 2017
Tokyo Metropolitan Government (TMG) issued its first green bonds on November 24...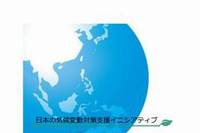 Apr 25, 2017
The Japanese Ministry of the Environment announced "Japan's Assistance Initiat...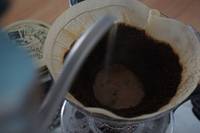 Apr 8, 2017
Kobe City, Starbucks Coffee Japan and Kindai University announced, on December ...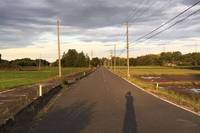 Apr 3, 2017
Tohoku Fukko Nikki (Tohoku Reconstruction Diary), a weekly feature in the Toky...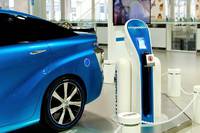 Jan 15, 2017
The Government of Japan is promoting the "Fukushima Concept for a New Energy S...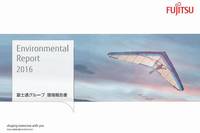 Dec 19, 2016
Fujitsu Ltd., a major Japanese information technology equipment and services pr...
Dec 13, 2016
In April 2016, Japan woke up to a fully liberalized electricity market. All co...
Dec 13, 2016
Japan was four days late to ratify the Paris Agreement, which meant that its nam...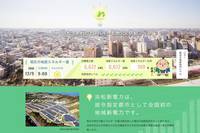 Dec 10, 2016
Hamamatsu, a city in Shizuoka Prefecture that has been actively working to ach...
Nov 24, 2016
Duff Figgy Some Rights Reserved. Over five-and-a-half years have passed since ...