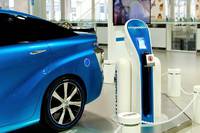 Jan 15, 2017
The Government of Japan is promoting the "Fukushima Concept for a New Energy S...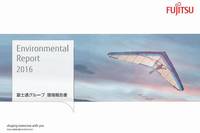 Dec 19, 2016
Fujitsu Ltd., a major Japanese information technology equipment and services pr...
Dec 13, 2016
In April 2016, Japan woke up to a fully liberalized electricity market. All co...
Dec 13, 2016
Japan was four days late to ratify the Paris Agreement, which meant that its nam...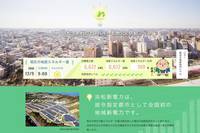 Dec 10, 2016
Hamamatsu, a city in Shizuoka Prefecture that has been actively working to ach...
Nov 24, 2016
Duff Figgy Some Rights Reserved. Over five-and-a-half years have passed since ...
Nov 6, 2016
On April 18, 2016, Japan's Ministry of Economy, Trade and Industry laid out th...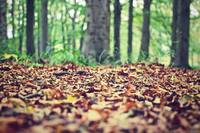 Oct 23, 2016
The Japanese Forestry and Forest Products Research Institute announced on March...
Sep 26, 2016
Projects are underway to construct offshore wind farms at three sites off the ...
Sep 4, 2016
As more renewable sources are added to the electricity grid in Japan, the rati...