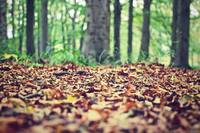 Oct 23, 2016
The Japanese Forestry and Forest Products Research Institute announced on March...
Sep 26, 2016
Projects are underway to construct offshore wind farms at three sites off the ...
Sep 4, 2016
As more renewable sources are added to the electricity grid in Japan, the rati...
Aug 26, 2016
The Ministry of Environment (MOE) of Japan announced on February 28, 2016, a p...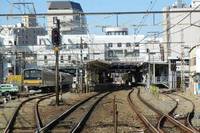 Aug 21, 2016
Hydrogen as an energy source has been gathering increasing attention. In sprin...
Aug 14, 2016
Cars are a necessity of life for people who live outside of major cities. At t...
Aug 11, 2016
The Ministry of Economy, Trade and Industry (METI) and the Cabinet Office of J...
Aug 3, 2016
The Japanese government is promoting technological development to emphasize th...
Jul 27, 2016
The Fukushima Renewable Future Fund was established on February 4, 2016, to ser...
Jul 16, 2016
A Japanese committee called the Chinetsu Marché Executive Committee held the Ch...