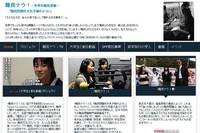 April 11, 2014
'Nanmin Now!' ('Refugees Now!'), Japan's first community radio program dedicate...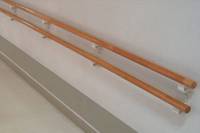 March 19, 2014
The Japan Business Federation (Keidanren) released on December 7, 2013, a polic...
July 12, 2014
Niseko, a town in Hokkaido, Northern Japan, is becoming as energy independent a...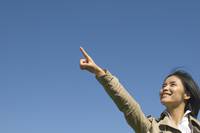 May 5, 2014
June 28, 2014
A research group studying genome inheritance led by Professor Atsushi Higashita...
June 20, 2014
All Rights Reserved. TES New Energy Co., a venture company to transfer technolo...
May 21, 2014
Nipponkoa Insurance Co. and Sompo Japan Insurance Inc. launched fire insurance ...
May 19, 2014
Jimoto, a Nagano-based company working to help revitalize local communities by ...