July 24, 2014
The Japanese government and the World Bank launched a joint project called "Lea...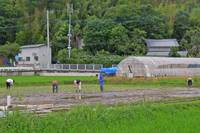 October 25, 2014
Japan is one of the first countries in the world to face, head-on, the serious ...
November 3, 2014
Kyushu Electric Power Co. of Japan announced on September 24, 2014, that it wil...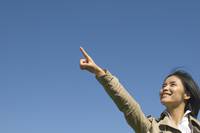 May 5, 2014
November 8, 2014
In Japan, people can drink a cup of water without any concern. People can also ...
June 20, 2014
All Rights Reserved. TES New Energy Co., a venture company to transfer technolo...
November 16, 2014
Fuji Xerox Co. All Rights Reseved. Fuji Xerox Co., a major office equipment manu...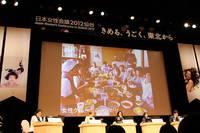 November 13, 2014
The JKSK Yui-Yui project, an initiative to support the victims of the 2011 Gre...