July 24, 2014
The Japanese government and the World Bank launched a joint project called "Lea...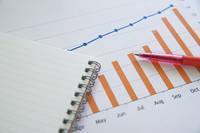 February 24, 2015
Approximately 80% of Japanese people think that continued GDP growth is necess...
March 12, 2015
Nagano Prefecture of Japan announced in November 2014 that the power generatio...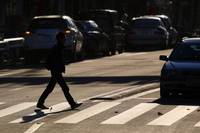 January 21, 2015
According to a 2014 White Paper by the Japanese Ministry of Health, Labor and ...
March 22, 2015
The water we see in daily life is only a small part of the water cycle. A wate...
March 20, 2015
Japan's Cabinet Office and Cabinet Secretariat held its FutureCity Initiative I...
February 22, 2015
Daichi wo Mamoru Kai Co. (lit. "Association to Preserve the Earth"), an organic...
March 6, 2015
Tohoku Fukko Nikki (Tohoku Reconstruction Diary) is a weekly article published...