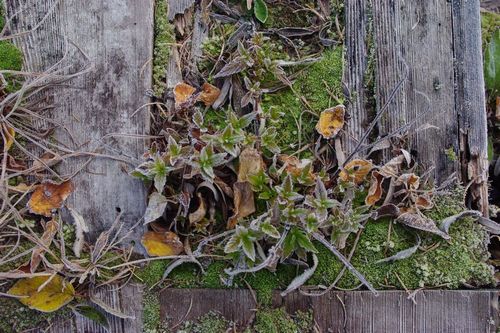 Image by Japan for Sustainability

An inaugural meeting of the Biodiversity Self-Governing Body Network was held on October 7, 2011, in Aichi Prefecture, central Japan, by 111 local governments that have agreed the inauguration of the network.
The United Nations (UN) has designated the 10 years between 2011 and 2020 as the United Nations Decade on Biodiversity. During this period, the entire UN system is expected to support biodiversity conservation efforts so as to contribute to the achievement of goals set in the Strategic Plan of the Convention on Biological Diversity, called the Aichi Target.
The establishment of this network was based on the belief that the role of local governments is significant in promoting the conservation or recovery of biodiversity through conducting regional field activities and supporting such activities conducted by local residents and groups. The network is expected to serve as a venue where local governments interact and collaborate with one another on their efforts aimed at biodiversity.
In order to facilitate the conservation and recovery of biodiversity, the network will share up-to-date information on biodiversity and integrate each region's wisdom and experiences. The network also plans to join the Japanese Committee of the UN Decade on Biodiversity.
'The Children's Conference for the Environment' to be Held Along with COP10 (Related JFS article)
http://www.japanfs.org/en/pages/029834.html
Posted: 2011/12/26 06:00:15 AM