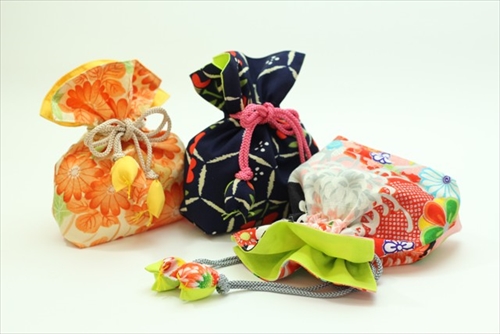 Copyright Watalis All Rights Reserved. 
About 35,000 persons used to live in Wataricho Town, located about 26 kilometers south of Sendai City in Miyagi Prefecture. The Great East Japan Earthquake and the following tsunami on March 11, 2011 destroyed about 300 lives and the everyday livelihoods of the entire town. Every house in its costal neighborhoods was swept away and many residents are still forced to live in temporary housing. Its agriculture and fisheries, which used to support livelihoods in the community, have not recovered yet. A once bustling port has not been restored, and community bonds remain broken by the disaster.
Under these circumstances, various attempts have been made to help restore the town. One is a handwork project that sells bags, with brand name Fuguro, made by local women. The project is organized by Watalis, a local women group in the wake of the disaster.
About Fuguro
"Fuguro" is the local pronunciation of "fukuro," the Japanese word for "bag."
In this context, it means a double-drawstring bag made of kimono cloth with a liner. This kind of bag has been used traditionally to present a gift that expresses gratitude for a favor performed.

For a detailed story about Fuguro reflecting the tradition of preparing to show appreciation, read the following interview with Megumi Hikichi, representative of Watalis.
Expressing Gratitude by Presenting Gifts in "Fuguro" Bags 
Handmade Products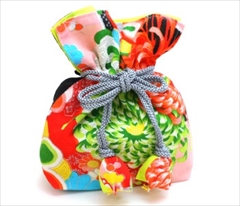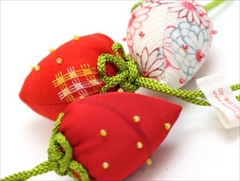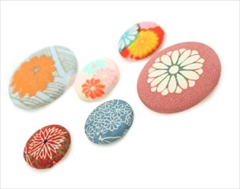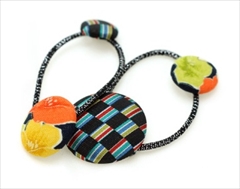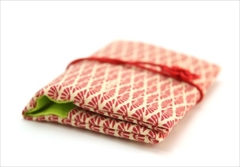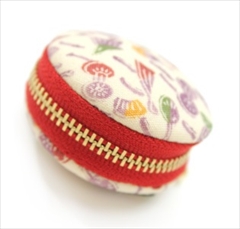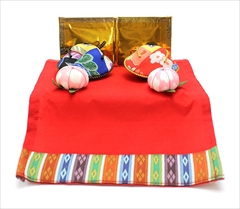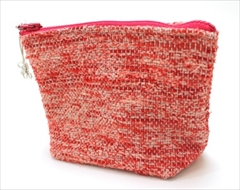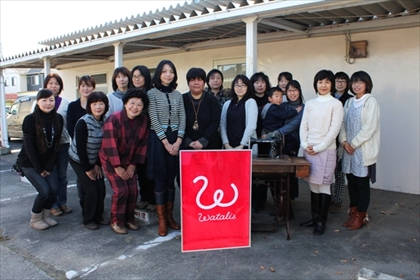 Women in Watari Town organizing handwork project
Copyright Watalis All Rights Reserved.